Faculty and students at the University of Maryland School of Pharmacy engage in a wide range of newsworthy research projects.
Recent Research News: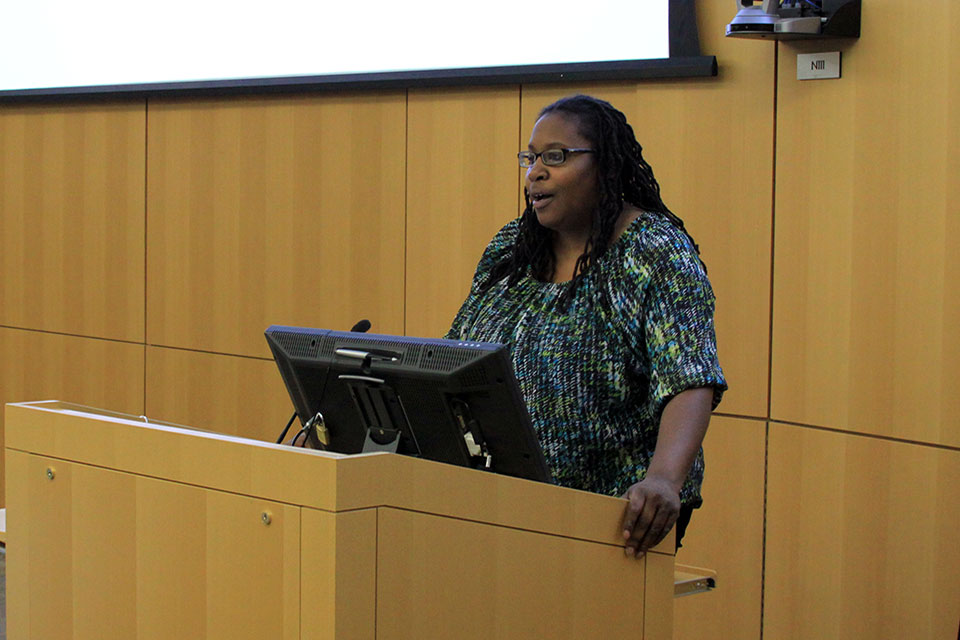 Symposium Highlights Value of Mass Spectrometry in Biophysics
Date Published: April 3, 2018Presentations delivered by renowned researchers showcased insights that can be garnered from mass spectrometry-based biophysical approaches.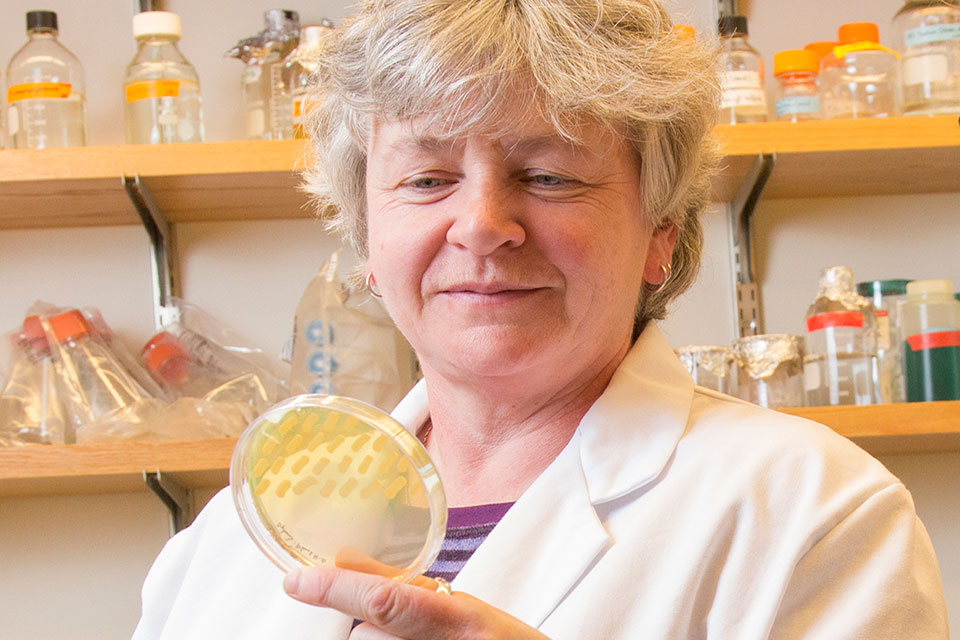 SOP's Department of Pharmaceutical Sciences Names New Emerson Chair
Date Published: February 23, 2018Dr. Angela Wilks becomes the seventh recipient of the Isaac E. Emerson Chair of Pharmaceutical Sciences since its establishment in 1927.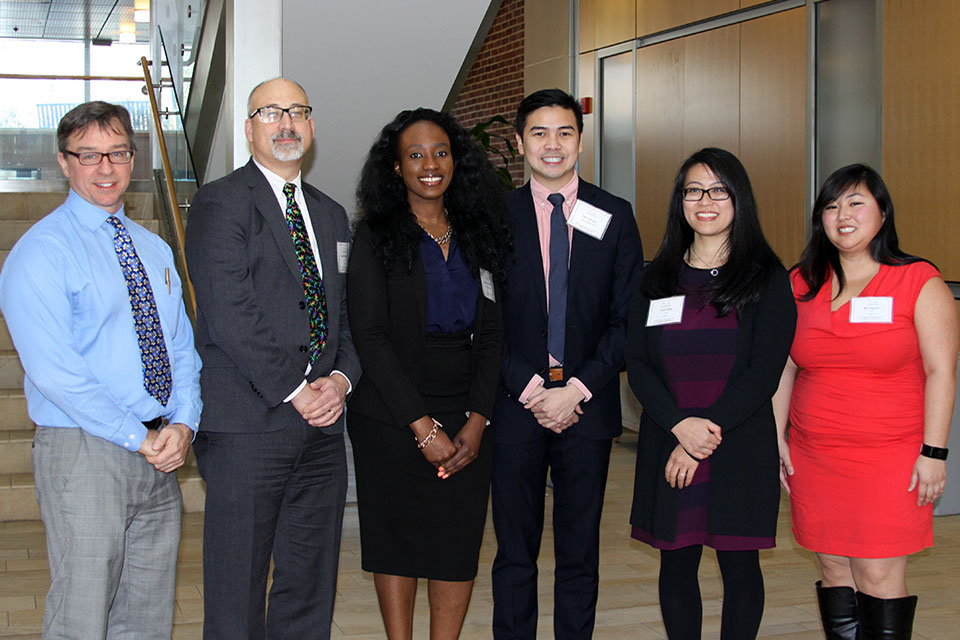 Annual Competition Spotlights Student Innovation in Regulatory Science
Date Published: February 12, 2018Third-year student pharmacists take the gold for their proposal to develop a transparent tracking system for emerging CAR T-cell gene therapies.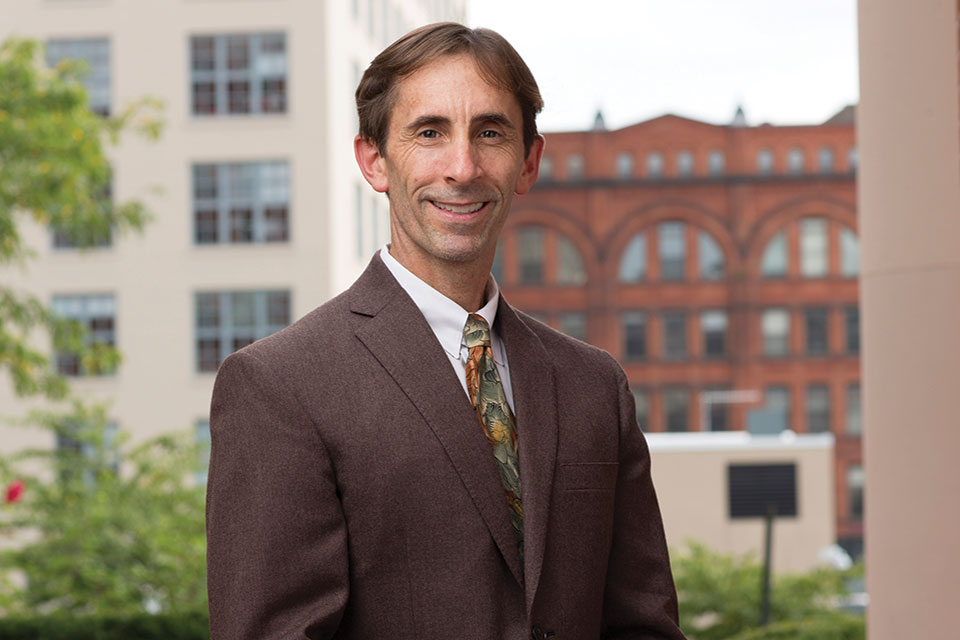 SOP's Mullins to Establish New Learning Health Care Community in Baltimore
Date Published: January 31, 2018$250,000 from Merck will support effort to increase collaboration among patients and health care systems and promote health equity in West Baltimore.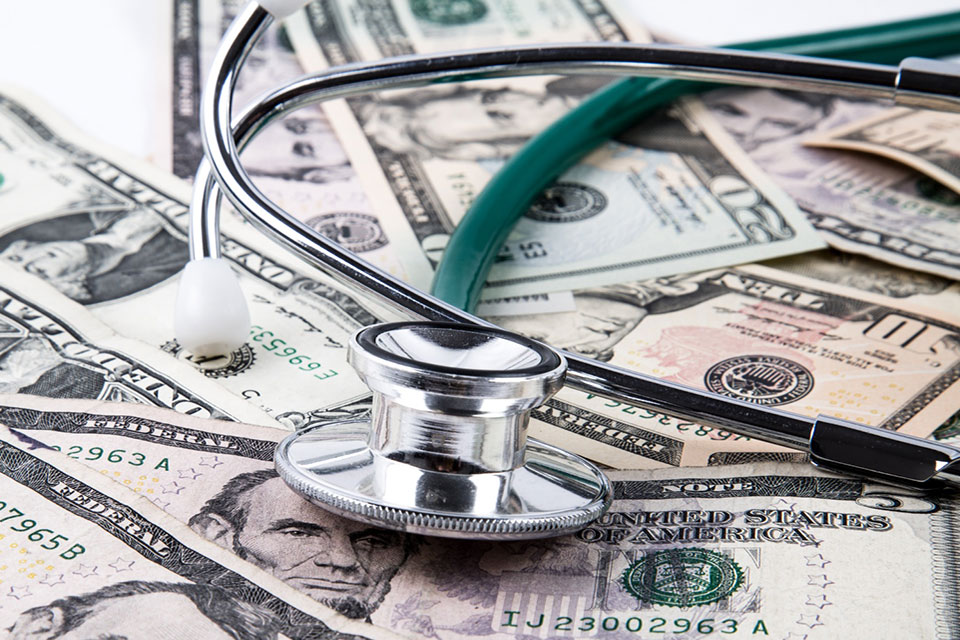 SOP Researchers Awarded $500,000 Grant to Focus on Patient-Driven Value Assessment
Date Published: January 29, 2018Grant will establish new Center of Excellence at the School to help advance patient-driven solutions in health care.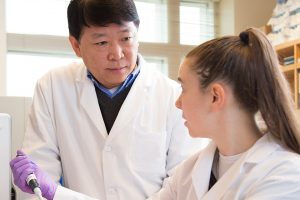 PSC Researcher Named One of Five Finalists in National Toxicity Challenge
Date Published: January 26, 2018Dr. Hongbing Wang receives $100,000 from the National Toxicology Program to help support his work to develop a new cell culture model for use in high-throughput screening assays.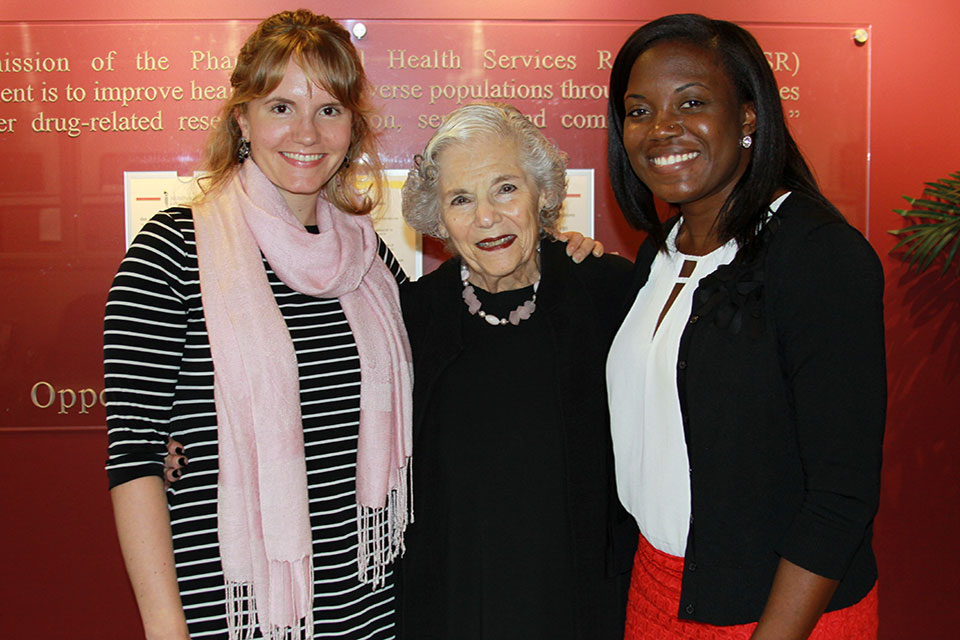 Scholarship Awards Recognize Up-and-coming Health Services Researchers
Date Published: October 30, 2017Eight graduate students in the PhD in PHSR program honored for superior scholastic achievements.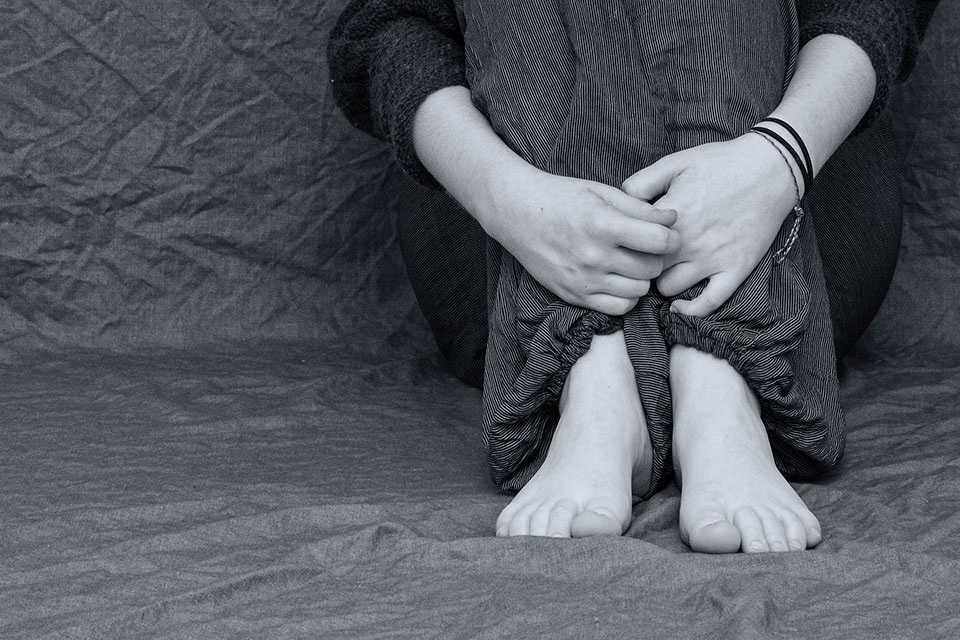 Study Finds Link Between Antidepressant Use and Type 2 Diabetes in Youth
Date Published: October 20, 2017Current use of serotonin reuptake inhibitors among children and adolescents was associated with a nearly two-fold increased risk of developing type 2 diabetes.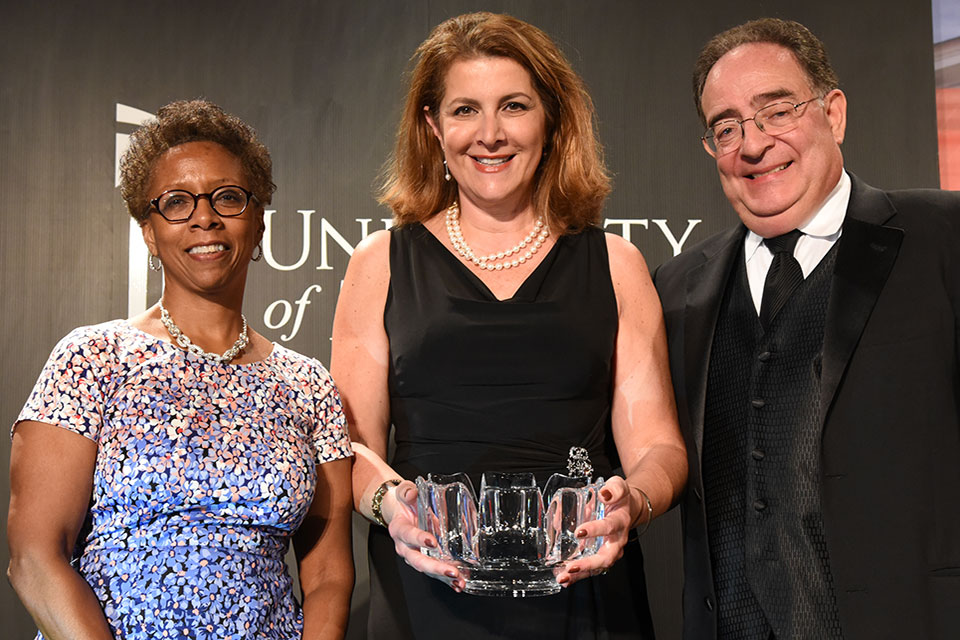 SOP's Shaya Named UMB Teacher of the Year
Date Published: October 16, 2017Professor and vice chair for academic affairs in PHSR honored for her dedication to teaching and mentoring the next generation of pharmaceutical health services researchers.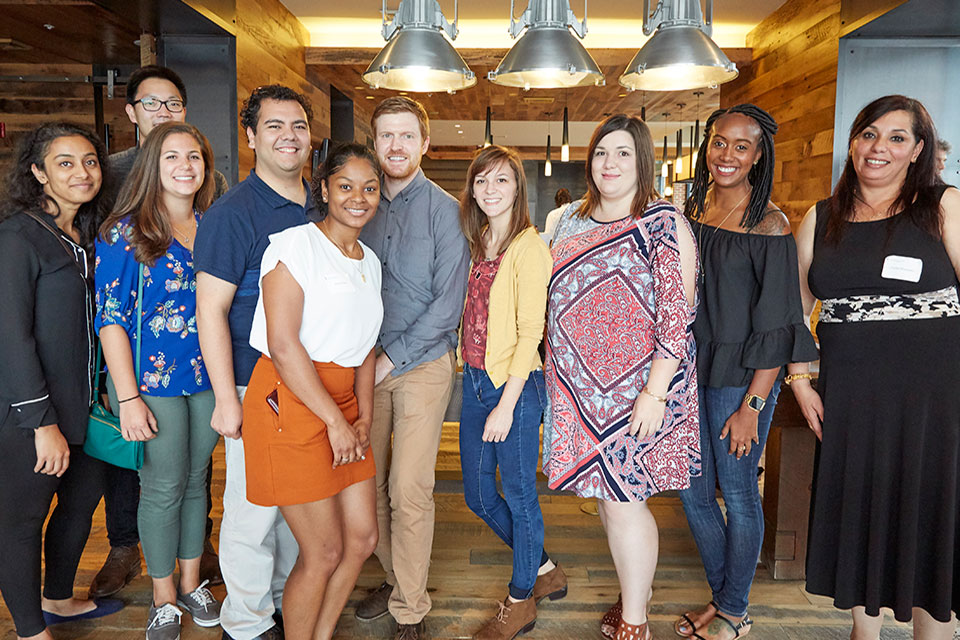 Grad Gathering Welcomes PSC and Regulatory Science Alumni Back to School
Date Published: September 28, 2017Graduates and current students in the PhD in Pharmaceutical Sciences and MS in Regulatory Science programs enjoy day-long networking and professional development event.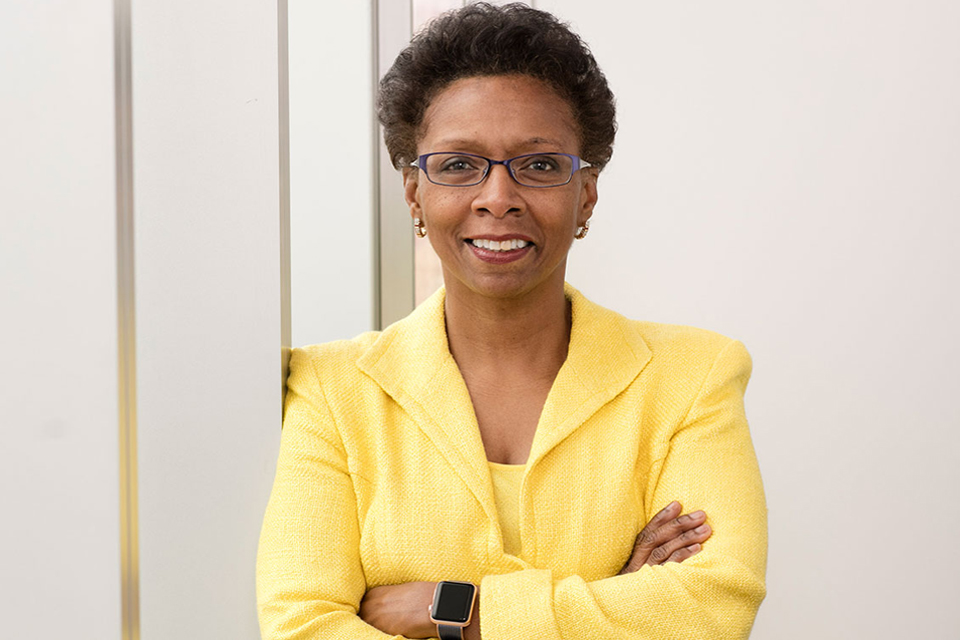 Dean Eddington Delivers 2017 State of the School Address
Date Published: September 21, 2017Address spotlights the School of Pharmacy's recent achievements in the areas of pharmacy education, scientific discovery, patient care, and community engagement.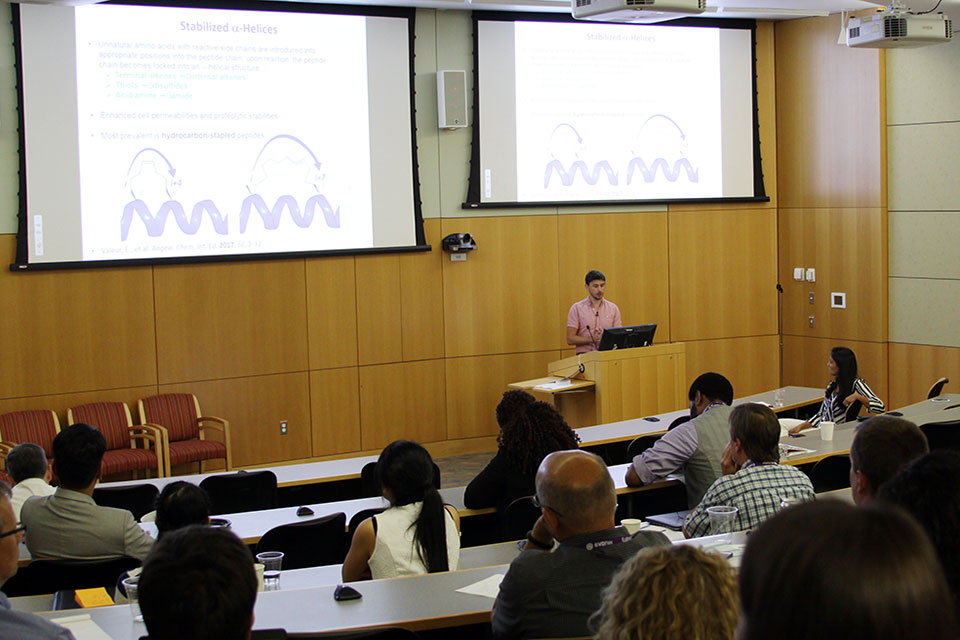 AAPS/DDDI Meeting Brings Drug Design and Discovery Experts to the School
Date Published: September 18, 2017Event spotlights cutting-edge pharmaceutical sciences research being conducted across the region and offers networking opportunities for attendees.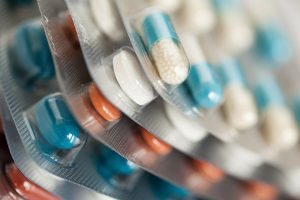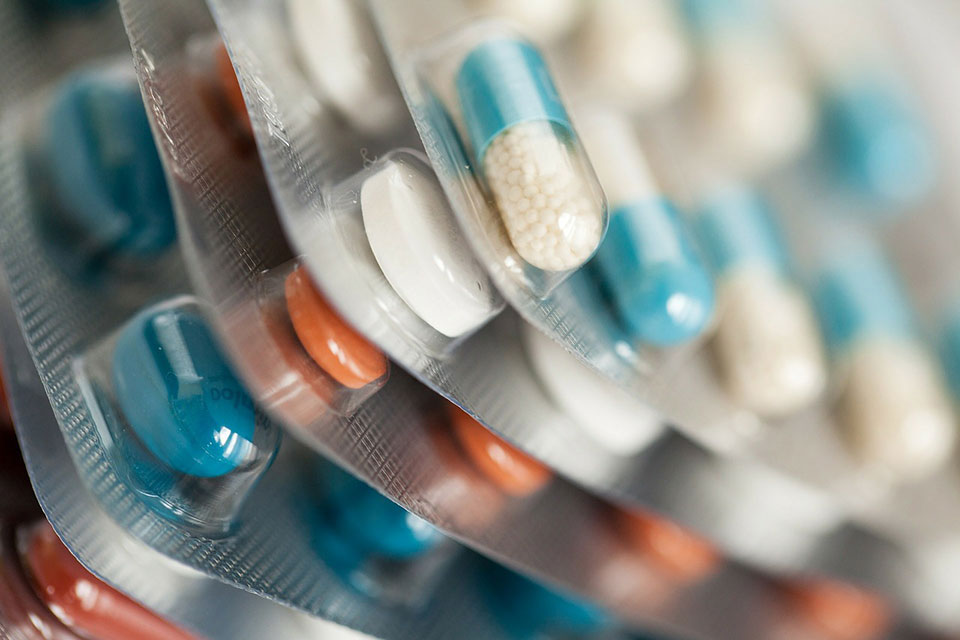 New Study Raises Ethical Concerns for Informed Consent in Antibiotic Trials
Date Published: September 13, 2017Research team led by Dr. Peter Doshi finds many clinical trials for antibiotics fail to communicate the trial's purpose to study participants.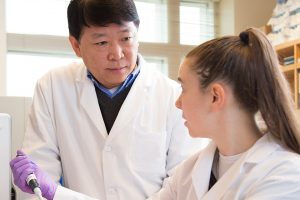 A Metabolic Pathway that Feeds Liver Cancer
Date Published: August 23, 2017Research published by Hongbing Wang, PhD, professor in the Department of Pharmaceutical Sciences (PSC), may explain how some liver cancer cells obtain the nutrition they need to proliferate.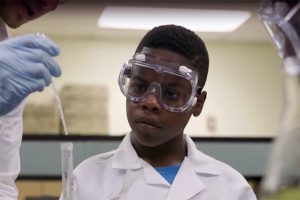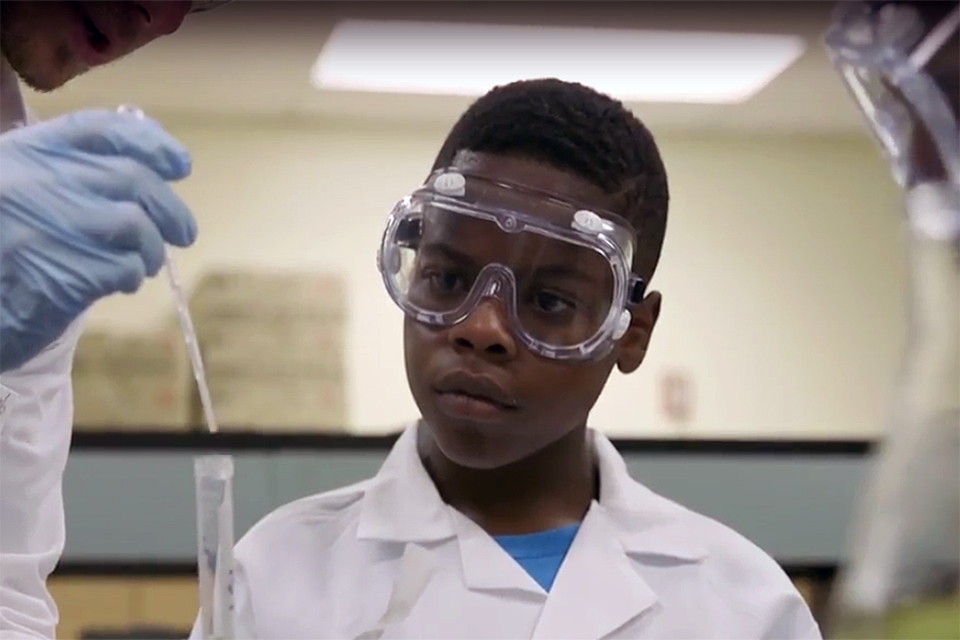 Pharmaceutical Sciences Takes Center Stage for University's CURE Scholars
Date Published: July 28, 2017Local middle school students gain hands-on experience conducting fun-filled science experiments under supervision of faculty at the School of Pharmacy.
More Research News:
Please visit the research news archive to explore stories that highlight the previous research projects and initiatives led by faculty at the School.