Pharmaceutical Research Computing (PRC) invites individuals with an interest in data analysis services to submit proposals for pilot project funding.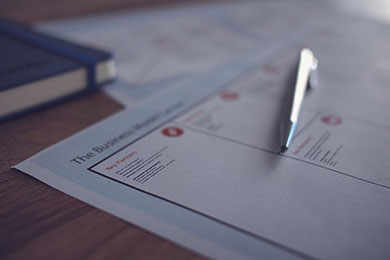 PRC is an analytic and computing center located in the Department of Pharmaceutical Health Services Research (PHSR) at the University of Maryland School of Pharmacy. PRC provides analytical, computing, and statistical support services to clients within and outside of the University of Maryland, Baltimore (UMB) campus.
One pilot project will be awarded for an amount up to, but not to exceed, $15,000. Proposals will be accepted until 5 p.m. (EST) on Monday, April 27, 2018.